Grow your tech team the right way.
Edge TaaS (Talent as a Service) is a fully outsourced talent team that can be set up in as little as 24 hours. We'll take the responsibility of sourcing, engaging and hiring highly skilled and qualified candidates for all your open positions – from advert to onboarding, we do it all.
Our clients save on average $120,000 annually with Edge TaaS.
A fully out-sourced recruitment function dedicated to your business
Co-branded marketing pack and ad campaigns
Talent and market mapping & Competitor analysis
Best-in-class recruitment technology
Building high-performing teams in emerging technologies.
RPA & Intelligent Automation
Machine Learning & AI
Data Science
Roles
Technologies
Roles
Technologies
Roles
Technologies
65%
Time saving efficiency
120K
saved on recruitment spend
Looking to hire?
Our experts are on hand to guide you every step of the way, or you can see what candidates we currently have.
Partners
We've helped these companies hire the world's most talented experts.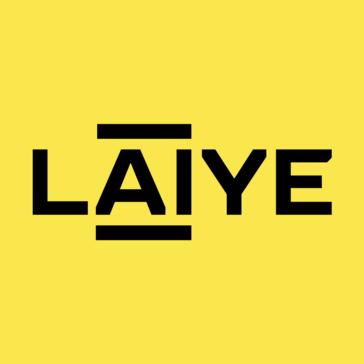 Laiye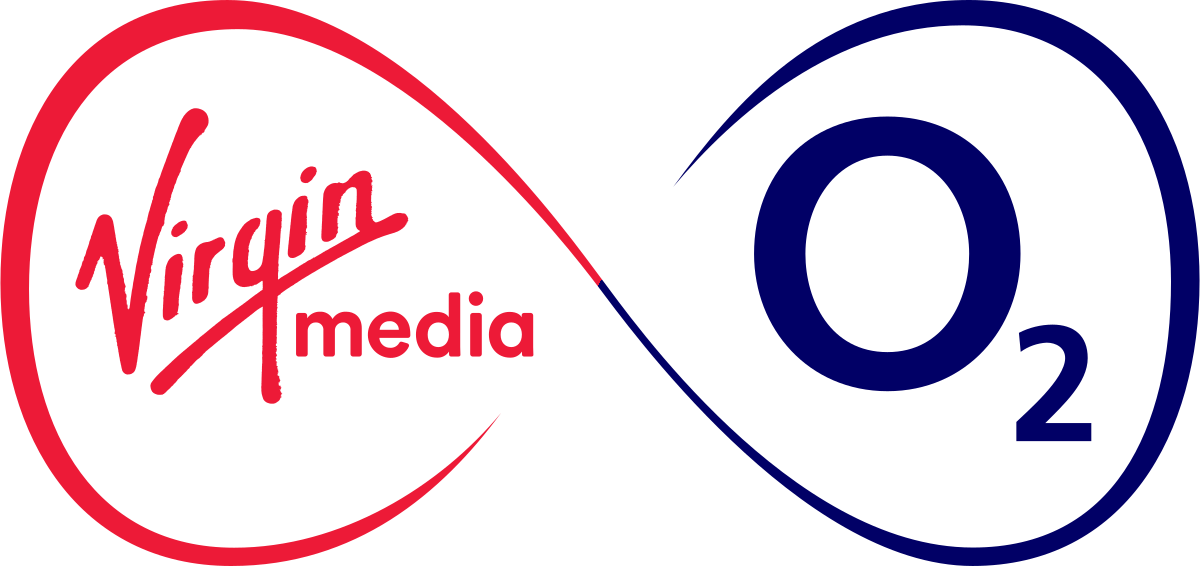 Virgin Media O2
Thoughtful Automation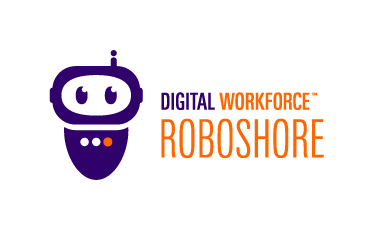 Digital Workforce Services
Partners that trust us










What people are saying about us…
Neil Parker
GM EMEA - Laiye>
Edge Tech provided me with some great Pre-Sales guys as we were initially scaling Laiye, in the UK, and I'd recommend them if asked, and I would use them again.