Virgin Media O2 is a British mass media and telecommunications company.
A large transition project
Virgin Media O2 (VMO2) contacted Edge Tech to help support them with an RPA team build as they were bringing their RPA capability internally and handing it over from their service provider who were delivering RPA solutions into their business. 
We were tasked with helping build this team from scratch in a short timeframe as the current service provider's contract was due to expire in the following month.
Finding the right candidates
It was very important to VMO2 that all RPA hires were extremely skilled, able to hit the ground running, and fit into the culture of the organisation. They also wanted to ensure that the candidates were experts in the chosen RPA tool they were implementing across the business.
Bridging the gap between employer and candidate
Edge Tech's specialist RPA recruitment division understood the importance of finding RPA professionals with the right technical and cultural fit, so provided a comprehensive candidate screening service for all suitable candidates, diving into their technical knowledge and also the way they like to work and presented a shortlist to VMO2. Edge Tech's understanding of the culture of VMO2's organisation along with our market knowledge enabled us to fill a number of urgent permanent roles.
The interview process
Given the short timeframe, VMO2 held a one-stage interview process that not only assessed the candidate's skills, culture fit, and experience but also their technical competencies. In doing so it allowed VMO2 to make a fully informed decision.
The results
VMO2 hired 12 permanent RPA experts within 10 weeks, which allowed the project to commence from where the other service provider's contract finished.
All new members of staff were able to hit the ground running and were able to have an immediate impact on VMO2's RPA project.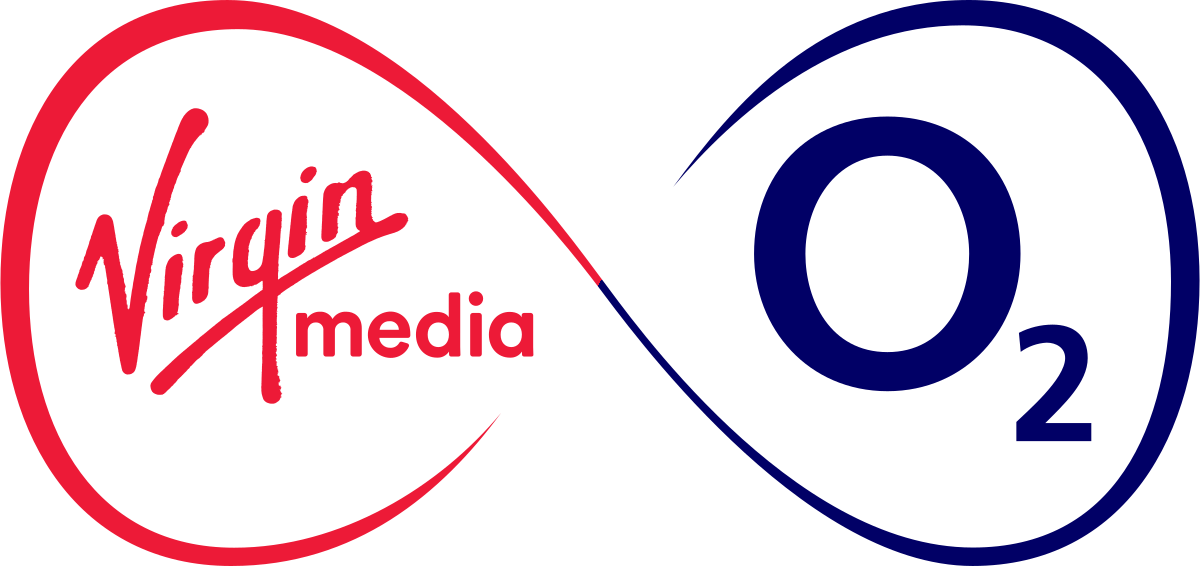 Client Name
Virgin Media O2
Sector
Telecommunications
Role Type
RPA Support Team Lead & RPA Support Engineers