Laiye is a global intelligent automation software vendor
Context
Laiye contacted Edge Tech as they were about to embark on their growth across the UK and Europe after having just raised their series C funding round.
The Challenge
Laiye were expanding into new territory so needed to grow the sales, pre-sales, and marketing teams here in the UK and Europe, the recent funding meant that they could hire very quickly to establish a team and hit the ground running in these new regions. Without operating in the UK or Europe before Laiye didn't have a dedicated specialist recruitment partner to assist with this rapid hiring drive they were about to embark on.
The Solution
Laiye decided to partner with Edge Tech to assist with their hiring given our tenure and expertise in helping similar RPA & Intelligent Automation vendors scale up quickly. As Edge Tech has experience recruiting across a range of positions (sales, marketing, product, technical etc) we were the perfect fit to handle numerous hires across different teams and deliver these all in line with the milestones Laiye had set out. By utilising our strong network in the space, longlists for a variety of roles were created and then narrowed down to shortlists which were presented to Laiye to interview. After a few short interview stages offers were made to successful candidates and then hired shortly after that.
The Results
Edge Tech successfully filled a range of permanent positions for Laiye across the UK, as a result, we were able to free up time for Laiye to focus on other business-critical tasks that come with launching new regions within a growing technology vendor. Doing this gave them peace of mind knowing that their recruitment needs were sorted and that they were getting access to the very best talent the market has to offer. All of the hires had a massive impact on Laiye's success and its new geographical expansion.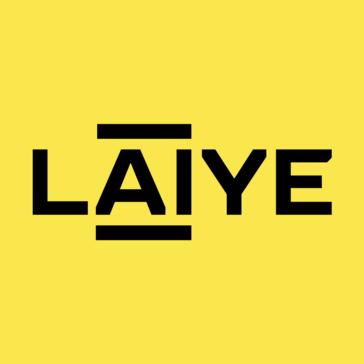 Client Name
Laiye
Sector
RPA & Intelligent Automation Vendor
Role Types
Various sales and operational roles