The market leader in intelligent automation recruitment.
Edge Tech helps scaling businesses build high-performing teams with bespoke talent solutions. Our 20 years of combined experience in emerging technologies such as RPA, ML, IA and AI means we're well placed to source talent that will supercharge your projects.
SERVICES
Our talent solutions span across the UK, Europe, US and Canada.
We work with over
150
companies in
16
different countries
5542
experts are waiting for their next challenge
4x
reduction in time-to-hire
Partners
We've helped these companies hire the world's most talented experts.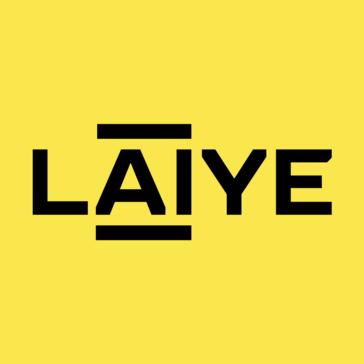 Laiye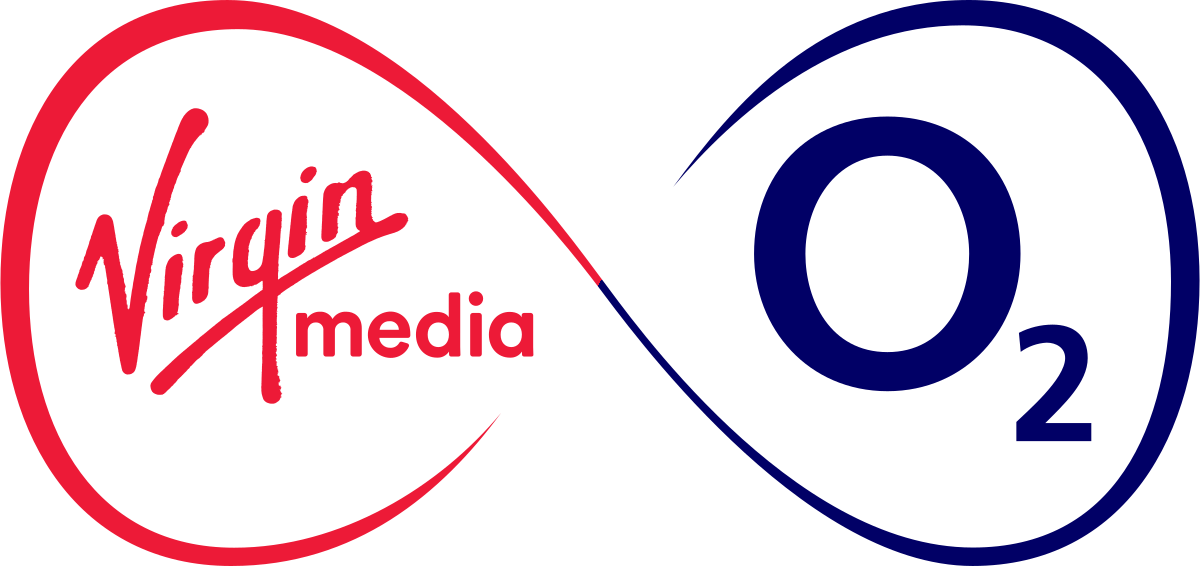 Virgin Media O2
Thoughtful Automation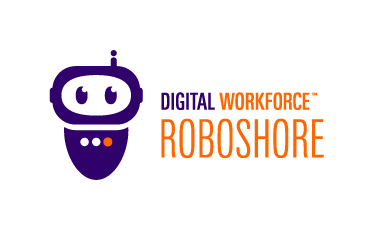 Digital Workforce Services
Partners that trust us









Hear what our candidates and clients have to say…
Ashley Davies-Payne
Senior Sales Director, CalAmp>
I find Edge Tech highly professional, knowledgeable & personable. They are easy to work with, credible, and foster a good working relationship with their candidates. I would not hesitate to recommend the Edge Tech team.
Emmanuel Aguilar
Account Executive, Robocorp>
Edge Tech did a great job of presenting an opportunity that was very relevant to my experience, so I knew they had done their homework. On top of that, they gave me pointers for my interviews which ultimately led to me getting a new role with their recommended company. I would definitely recommend Edge Tech to anyone looking to hire great people or looking for tech roles, as they put in the work to make sure they find the right fit for all parties involved.
Heidi Michelsson
RPA Consultant, Digital Workforce>
I can sincerely and without hesitation recommend Edge Tech if you are looking for the best RPA Recruiter. Their down-to-earth approach and ability to bring out the best in the applicant is an asset.
Stuart Stirland
RPA Developer, Virgin Media O2>
Edge Tech has been a huge help to me during a difficult time this year. They reached out to me with some job opportunities for my next career step and during this time I was rather apprehensive and low on confidence, but they supported me and encouraged me to give my best in applying for roles that would be a positive forward step to improve my career. Edge Tech has been professional and has been in regular communication throughout the recruiting processes which has helped put my mind at ease. I am very thankful for the support and time that Will has given me and I cannot recommend him enough to anyone needing help and support finding new career opportunities
Daniel Lawrence
CEO, BotsForThat>
Edge Tech really work to find the right candidate by understanding our needs and our business properly and has introduced us to some great individuals, a real pleasure to work with them.
Andrew Cafourek
Head of Technology, Anthos Capital>
Harrison at Edge Tech was an excellent guide through the recruitment process: transparent, proactive, and focused every step of the way. I appreciated the attention to every detail in his frequent communications so I was never left wondering where things stood. As a candidate, I couldn't imagine having a better ally through the process, and eagerly recommend him as a resource for others looking for their next role.
Inayat Shariff
EMEA Head of CS&O, Laiye>
Happy to recommend Edge Tech. They were able to bring a highly relevant opportunity to me and were a great help in coordinating the placement.
Jason Wright
Transformation Director, BNP Paribas>
Thanks for supporting our recent recruitment project Edge Tech. The process went really well & I was delighted with the range & quality of applicants sourced. I actually decided to conduct more interviews than originally planned because the field was so strong!
Neil Parker
General Manager EMEA, Laiye>
Edge Tech provided me with some great Pre-Sales guys as we were initially scaling Laiye, in the UK, and I'd recommend them if asked, and I would use them again.
Steve Bolton
Operations Director, Enterprise RPA>
Edge Tech were recommended to me by a mutual contact. We had a requirement to fill a Developer position very quickly. The whole process from brief to appointment was quick and efficient and this is the start I am sure of a long-term relationship. I appreciated the very straightforward and honest approach, and would certainly recommend Edge Tech if you are looking for talent in emerging technologies.
Dave Plank
RPA Developer>
I found the guys at Edge Tech to be great communicators, and extremely responsive to queries on my part. They know the market deeply and the skills required for it, and I'd highly recommend them!
Sohaib Waqar
Principal Consultant, ISG>
Edge Tech are friendly and extremely helpful! They helped me to secure my current role at ISG and have supported me through the entire process keeping me posted on a daily basis. Thank you Edge Tech for all your help and keep up the great work!