Finding data science recruitment tough? You may be desperate for this type of talent, but the trouble is: so is everyone else – including the employers that every candidate has heard of…
Demand for data scientists is escalating, yet the industry still lacks a sufficient number of candidates with the desired qualifications and experience. Indeed revealed a 29% rise in demand for data scientists year-on-year, but only a 14% increase in searches from those skilled in the field.
That perfect mix of academic background and commercial awareness is rare. When someone does come along, it's you who will be selling to them during the application process.
But don't panic. We've rounded up our most valuable tips to help you compete with top employers: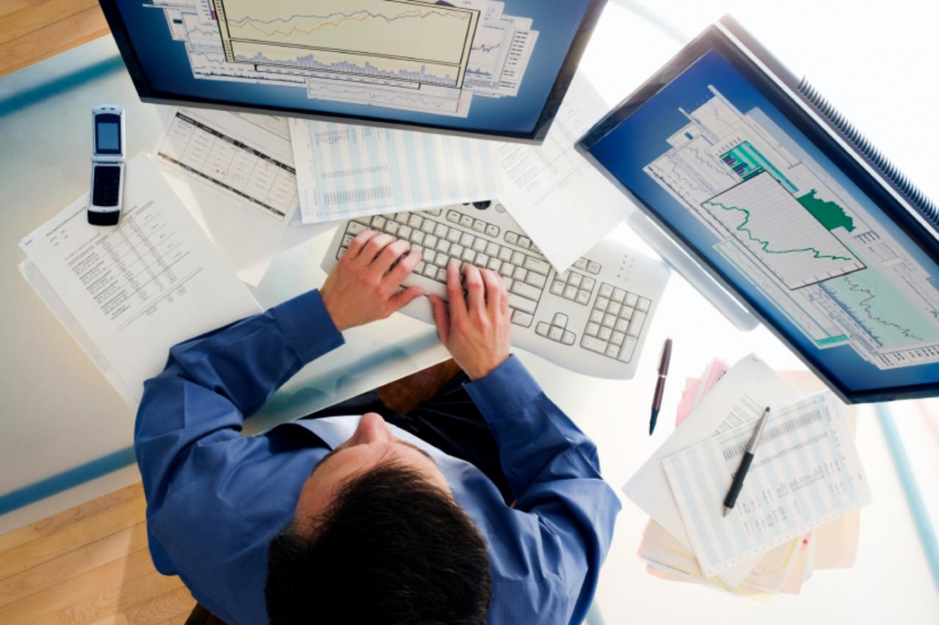 Get your proposition right
Any employer that thinks it's still all about the package has a lot of learning to do. Data scientists can demand their ideal salary anywhere – what attracts them to one company over another (and ultimately keeps them there) is the projects and employer proposition.
So, clarify this in the job description. Detail what makes each project exciting, and how their role will prove essential to its success. Data science positions generally have quite vague job details. Stand out by ensuring the role is defined and give them a flavour of what makes you a top employer worth considering.
Flexible working is becoming a common preference for candidates. LinkedIn's Global Talent Trends Reports revealed a 24% increase in those candidates who believe flexibility is incredibly important, as well as a 78% rise in job posts mentioning such benefits since 2016. So, don't let your competitors get one over on you when it comes to your proposition.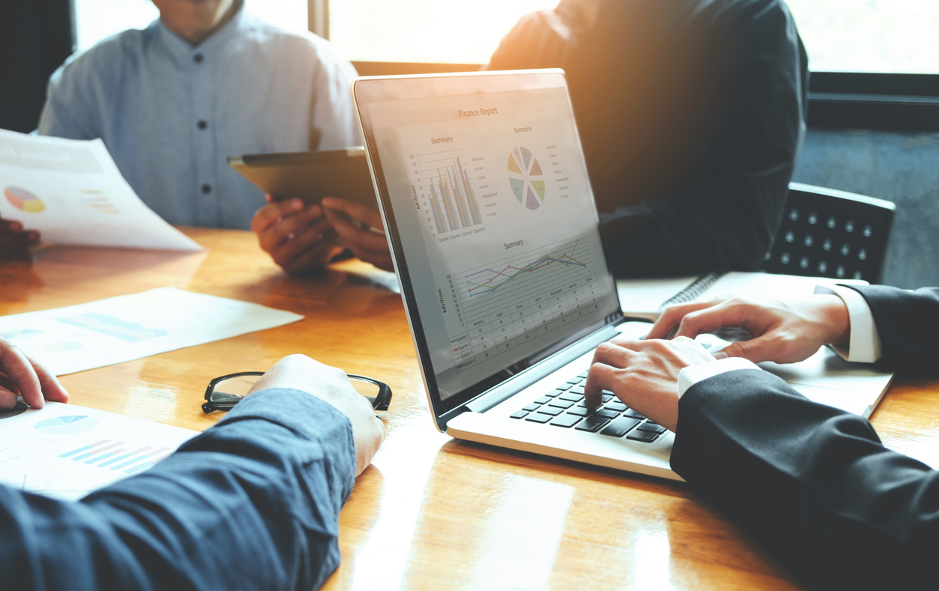 Hire quickly
Even the most exciting companies to work for can fall flat when it comes to their recruitment process. It needs to be fast and seamless. If you have lengthy, long-winded procedures, this only provides more time to lose out on people with plenty of options.
Realistically, you need to be able to turn the process around in just a matter of days. Smaller, more agile enterprises will find this significantly easier. Though, even if you're a bigger business, this doesn't mean you can't make the changes to become more agile.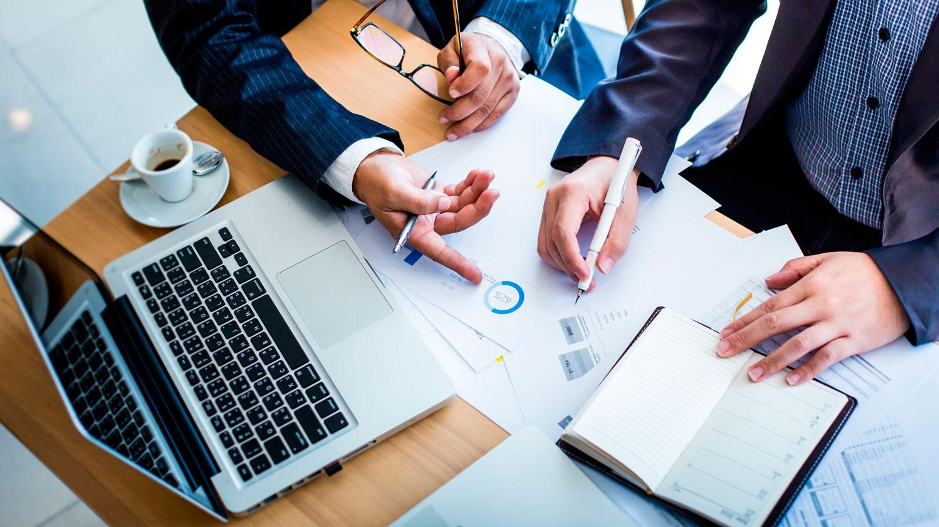 Be proactive
You won't find a data scientist putting their CV on a job board and scouring Indeed. It's very much a headhunting exercise. All too many employers make the mistake of simply putting their role specifications out there and expecting the right type of candidate to appear. When you have such a precise specification, it's highly unlikely.
A proactive approach is essential. Reach out to those passive candidates – as well as those active. With a limited number of the up-to-level talent actively job seeking, you'll need to catch the attention of those who may not be looking – but are open to a new role.
Turn to Edge Tech
Perhaps it's difficult to be agile when you don't have the time or expertise to refine your approach to data science recruitment. Thankfully, you can get the support of specialists from Edge Tech.
We've recruited for these roles on a global scale. So wherever you are, we'll quickly source the perfect data science candidates for you. Our network of exceptional talent ensures we can find the individuals to take your business forward, whether it's on a permanent or contract basis.
Edge Tech are the leading name in data science recruitment solutions. Take advantage of our expert market knowledge today. Simply call us on 01908 382 398 or email info@edgetechheadhunters.io.